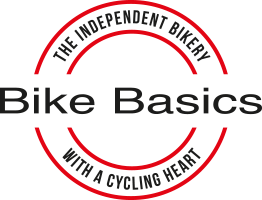 Bike Basics GmbH
idworx Bikes
Siebengebirgsblick 20
53343 Wachtberg
Germany
Tel: +49 228 184700
Fax: +49 228 18470299
info@bikebasics.de
Managing Directors: Gerrit Gaastra, Cate Ellis
Register court: Amtsgericht Bonn
Register number: HRB 12446
VAT identification number: 27a Umsatzsteuergesetz: DE 813675029
WEEE-Reg.-Nr. DE69117369
Disclaimer of liability
The content of the website www.idworx-bikes.de has been compiled with great care. BikeBasics GmbH is in no case liable for any damages that are the direct or indirect consequence of, or are in any way connected with, the information provided on this website.
BikeBasics GmbH reserves the right to change the content of the website at any time without prior notice.
Although BikeBasics GmbH strives to keep the website constantly available, BikeBasics GmbH cannot accept any liability for possible consequences of the temporary non-availability of its website.
References to third-party websites are provided solely from the point of view of user-friendliness and do not imply that Bike Basics GmbH supports or approves the contents of the linked pages. Therefore, BikeBasics GmbH cannot be made liable for the content of the linked pages or the links contained therein.