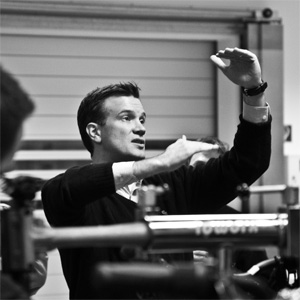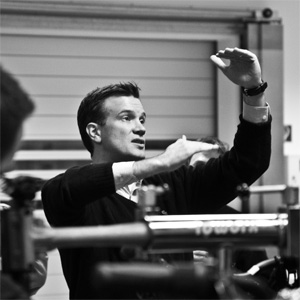 Zaterdag 3 december houden wij onze eerste Fietsen King Bikes & Bites. Gerrit Gaastra van Idworx zal die avond komen praten over de nieuwe ontwikkelingen en modellen binnen het mountainbike en adventure assortiment. We doen dit volgens een nieuw concept en koppelen er een etentje aan. Jullie kunnen op die manier tijdens het etentje kennismaken met andere klanten en elkaar inspireren met jullie avonturen en ervaringen op en met de fiets (wees gerust, er zal geen tafelschikking zijn). Het programma ziet er als volgt uit:
17:30: ontvangst met aperitief en enkele culinaire hapjes
18:30: 3-gangen menu met wijn, frisdrank
20:00: Gerrit Gaastra vertelt
Prijs: 25,00 euro per persoon
Inschrijven vóór 26 november door overschrijving op rek nr BE62 7360 0732 3261 KREDBEBB met vermelding van naam en 'Bikes and Bites' of betaling in de winkel. OPGELET: nieuw adres : Werkhuizenstraat 1-5, 3010 Kessel-Lo.